personal progress journal covers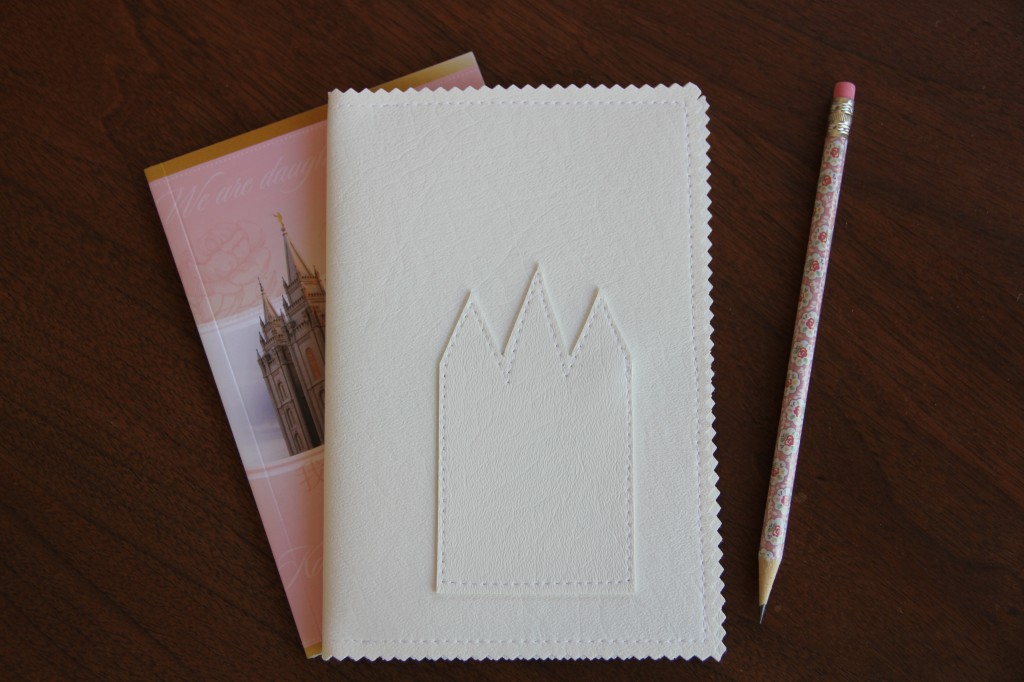 I made a few of these white vinyl covers with a temple decal for the young women in our ward in preparation for girls camp next month. They fit over a Personal Progress journal.
There is a clear vinyl pocket inside the front cover so that the girls can insert a picture of themselves in front of the temple and a small pocket inside the back cover to keep their recommend. They were super easy to put together and with my fabric store coupons they were very inexpensive.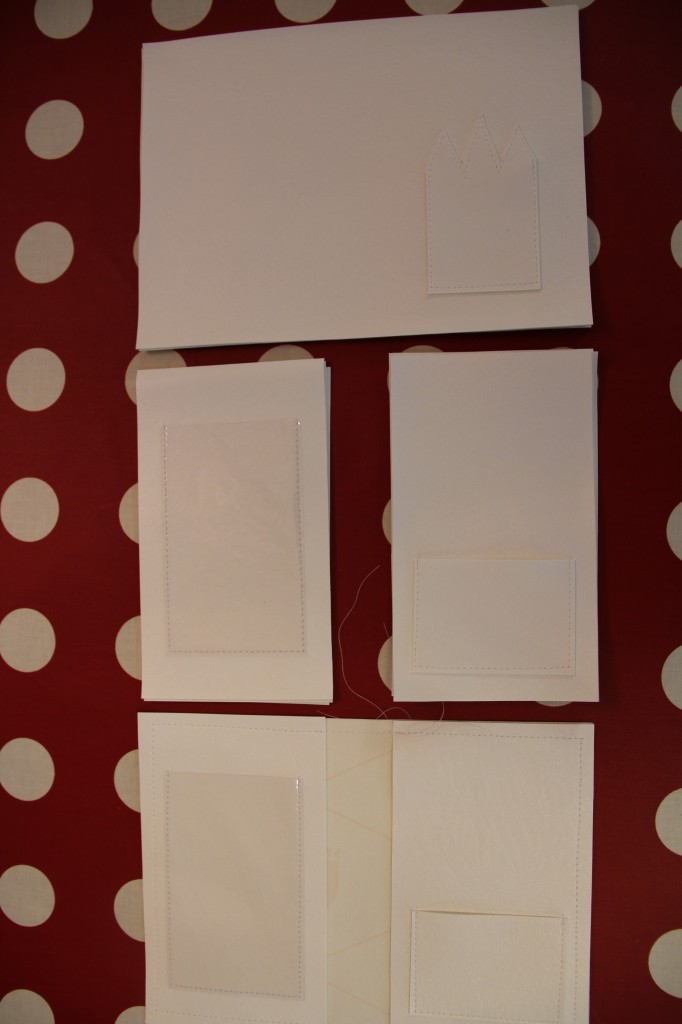 Click here for the template. Click here to purchase the journals.
Note: Investing in a walking foot attachment for your sewing machine is a must if you want to sew vinyl or machine stitch quilts. They usually run about $100, depending on what kind of sewing machine you use. Best attachment ever!