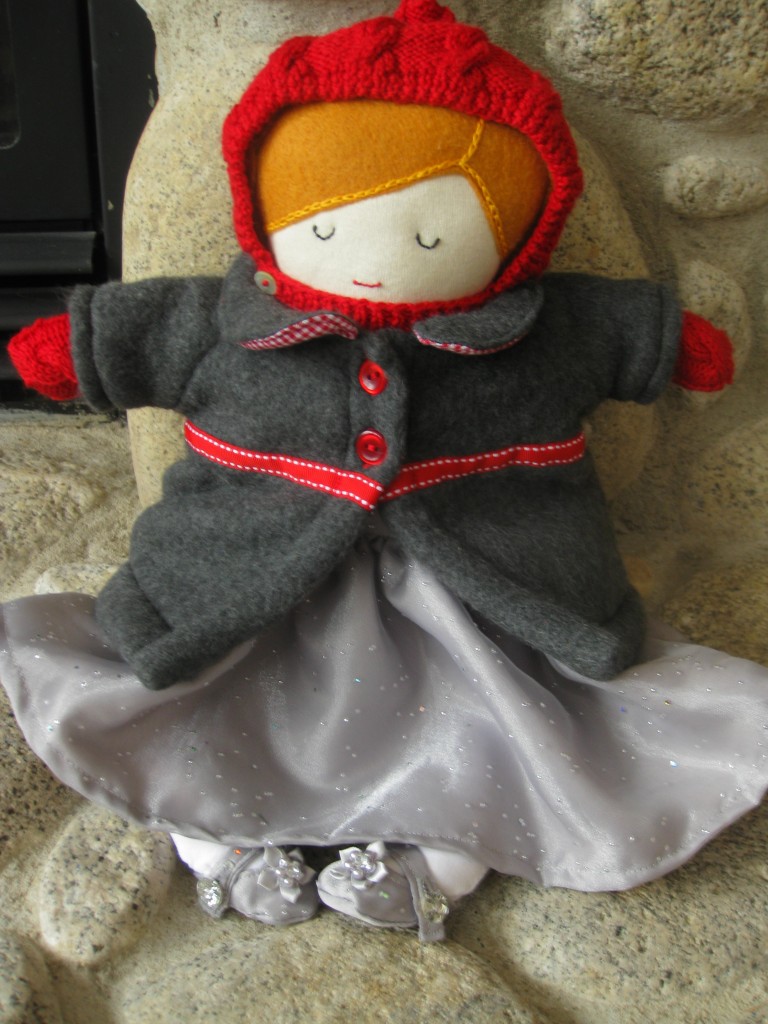 Last year I made a little doll for my godchild who lives in London. She named the doll Emily. It was such a fun thing to make!
For Christmas this year I made a couple more outfits for the Emily and mailed  them to her before Christmas. I had to make another doll, whom I've named Freya, to get the dimensions right for the clothes. Every second I worked on the outfits was complete joy.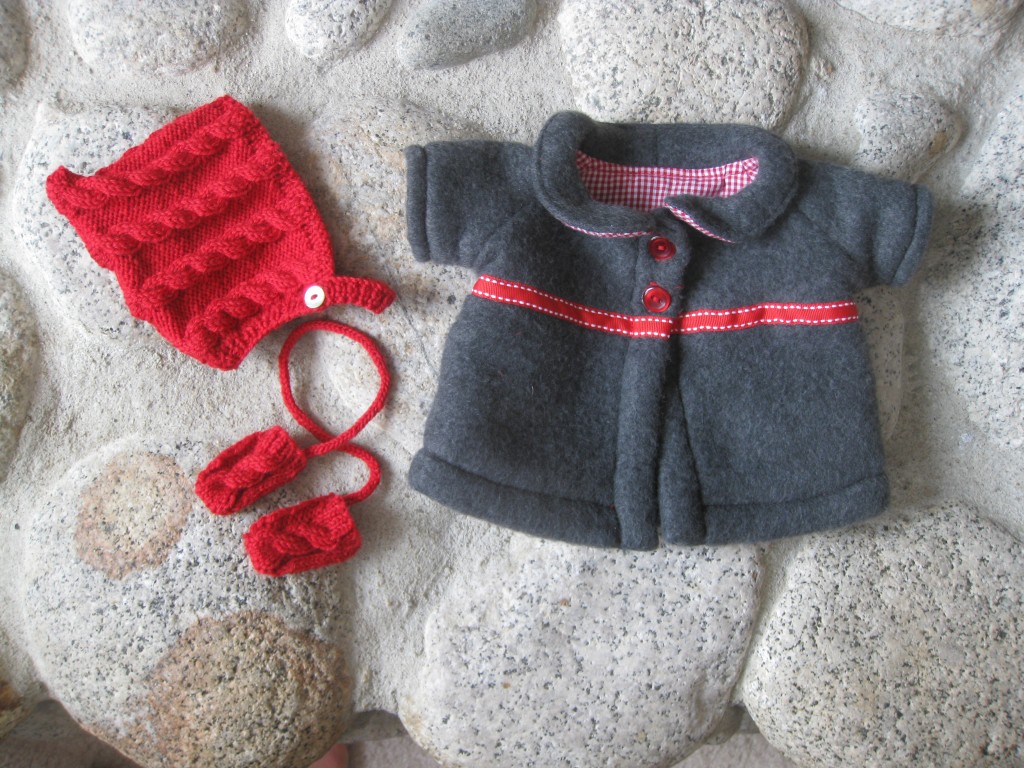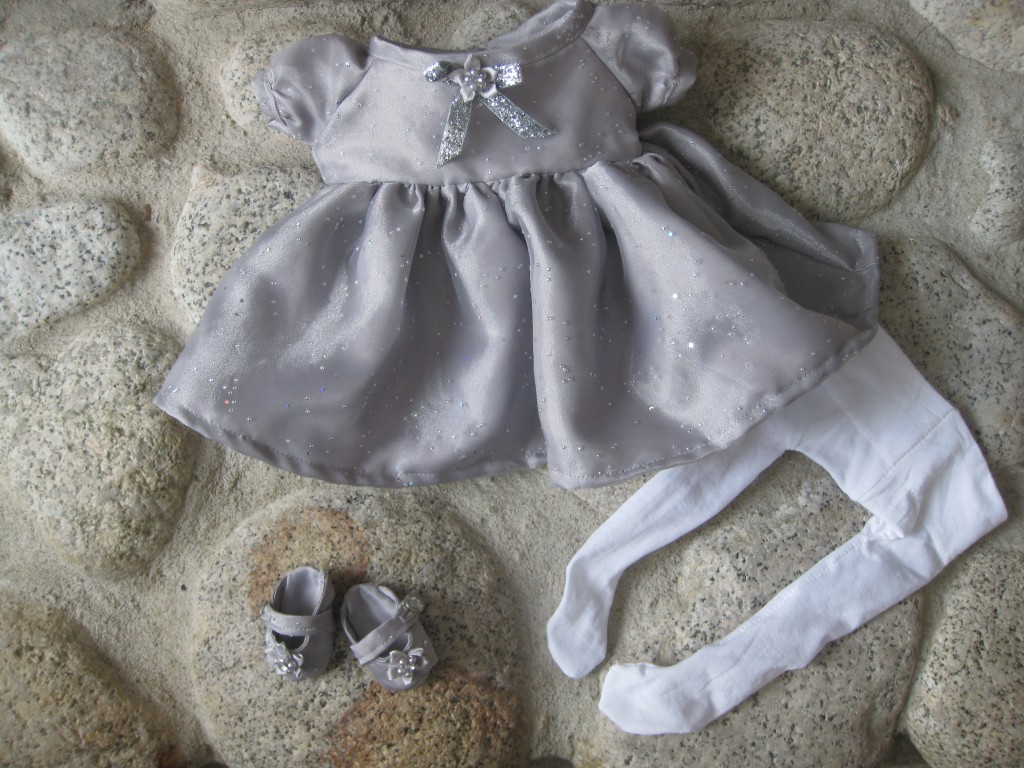 There were lots of adjustments as I worked the fabric to make the clothes fit. This next year I'll actually make re-usable patterns so that making clothes is not such a bespoke endeavor.
I think that the embroidered cross-stitch heart on the inside pocket of the coat is my favorite detail. It was also super fun to adjust my Knit Pixie Cable Hat pattern to a doll size and make matching mittens.
Little Emily will now be ready for her New Year's Eve celebrations!